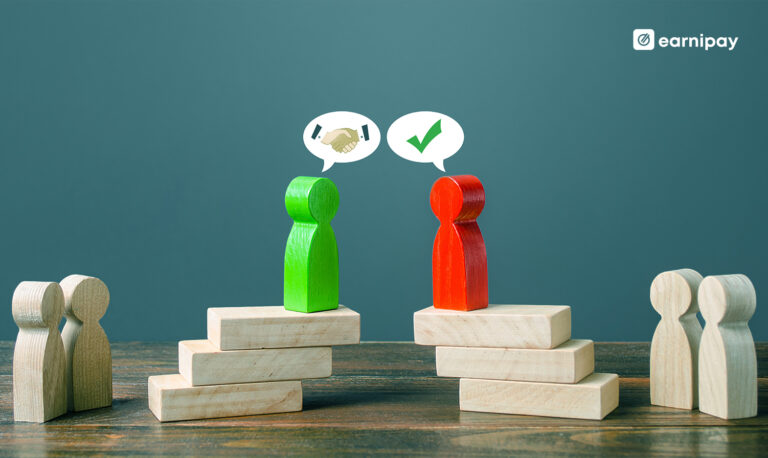 This article will be a guide to conflict resolution to help with possible conflicts that may arise in your workplace.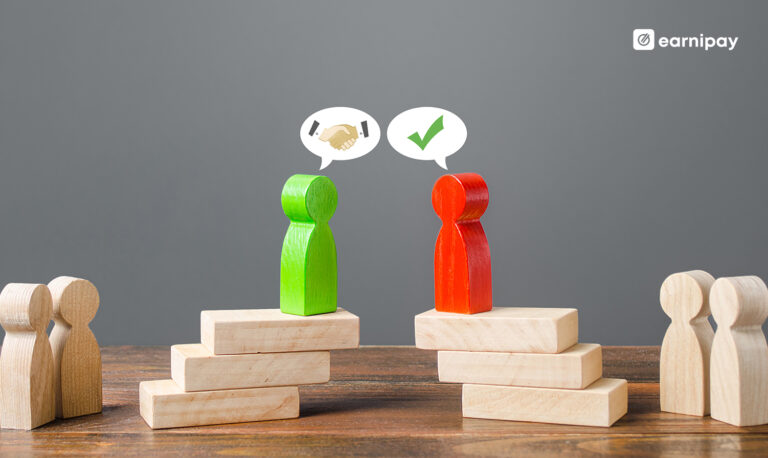 The world is filled with people with different cultures, religions, beliefs, and practices.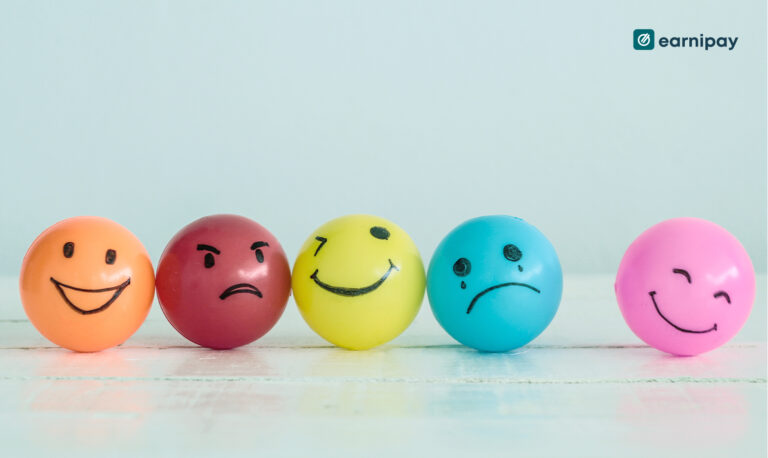 Emotional intelligence (EI) is an important soft skill that must be learned and cultivated for managing emotions and occurrences, especially unpalatable ones, in all communication settings.